Playthrough:
Trailer:
Featuring:
– Quizz Mod – Dead Ship Edition
– Special Minigame designed by Quizz
– Multi Pack a Punch –
This will also refill your current PAP gun ammo
– Buyable Ending – After earning it
– Many custom sounds (Turn everything UP)
– One "Trap" — Captains Curse
Many thanks to:

Quizz: Quizz mod and hours of transferring and tweaking to make work for Dead Ship. Mini Game.
Nukem: Trapdoor and Menu/Music help
CoDMapper: Map Pieces / Script help
TomBMX: Buried zombie models / All his wonderful tools
YaPhil: Scripts used in the Quizz Mod
Theme: Laggin24x – https://www.youtube.com/user/Laggin24x
Testers: Zebba, YodaJdiMstr, Nukem, Quizz, TomBMX, Vek70r, @Laggin_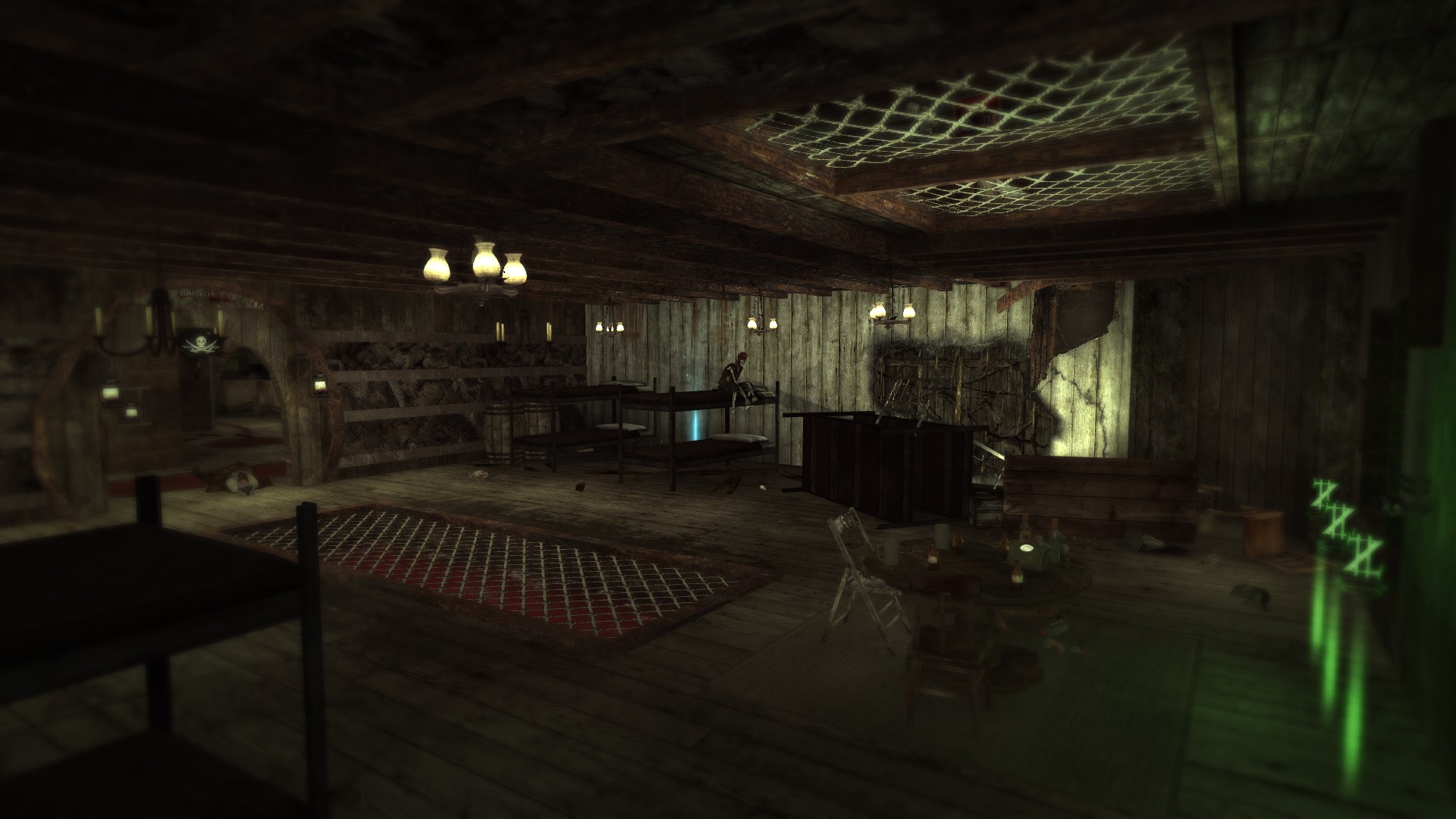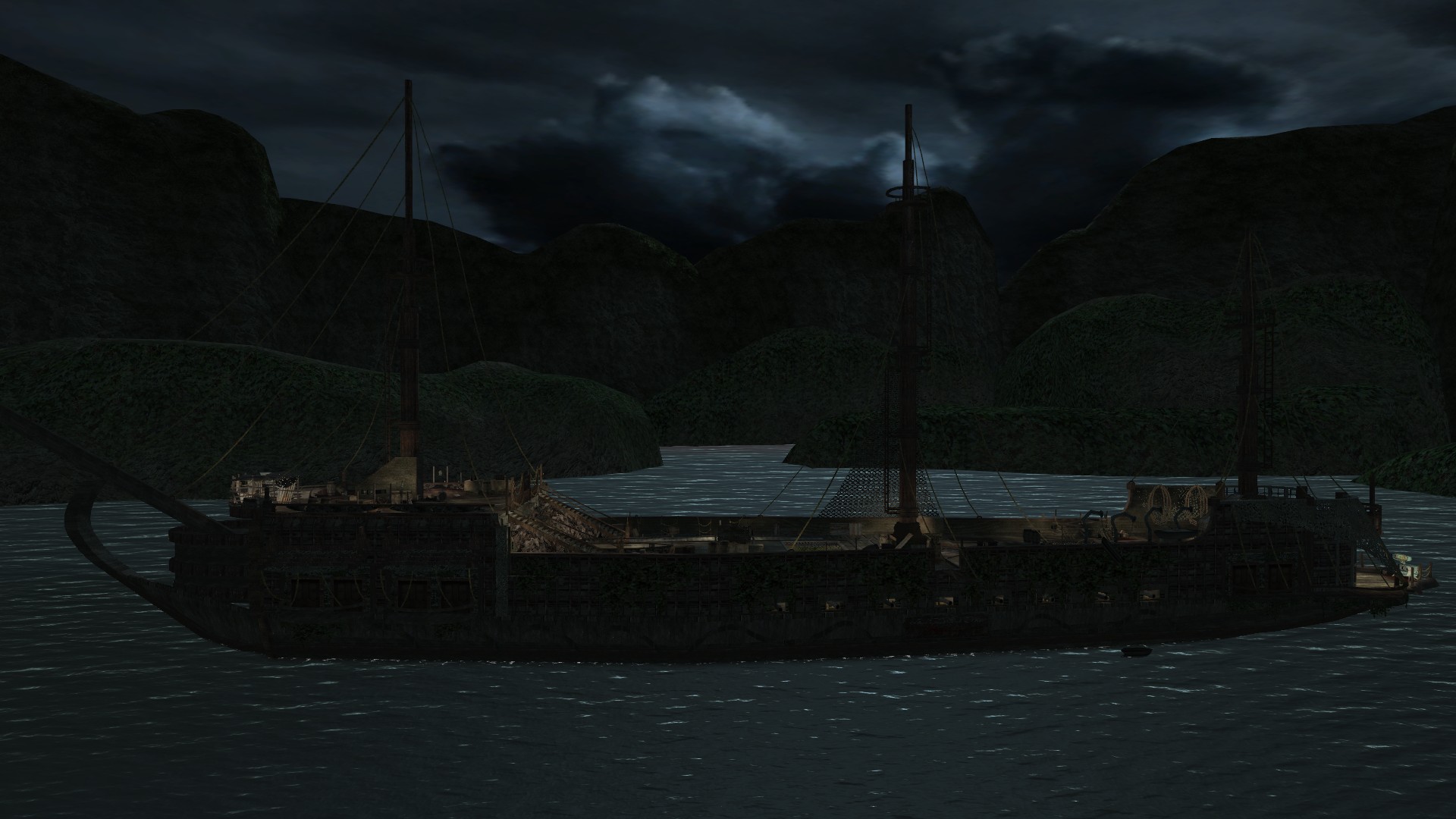 ENJOY!!!